WELCOME TO
West Half Apartments
A front-row seat to the Ballpark District, West Half is hitting urban living out of the park.

West Half marks a shift in the very fabric of D.C. living. At the heart of the dynamic Ballpark District, it's right where the action is. Nationals Park, the Metro, the Capitol Riverfront and the Yards are within throwing distance, giving you the freedom to strike your own balance in every way that matters. Designed by renowned New York-based ODA Architecture, West Half features an iconic multi-dimensional facade, modern interiors and ultramodern amenities. With its tectonic appearance, holistic energy and limitless elasticity, it represents a shift in urban living.
AMENITIES & FEATURES
A welcome refuge from the bustling corridor outside are West Half's sizable living spaces and sophisticated design that make it refreshingly unique to the D.C. landscape. Each spectacular unit is built to accommodate the active, urban lifestyle with high-end indulgences and restorative nuances.
Grill out tonight or soak in the sun all day. Invite friends over for happy hour—or simply take in the amazing city views. All the deluxe amenities and conveniences are here for each resident to enjoy.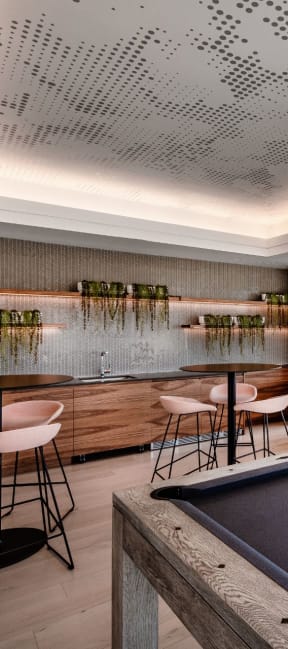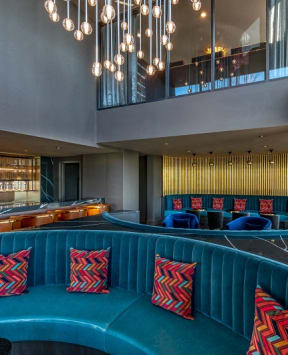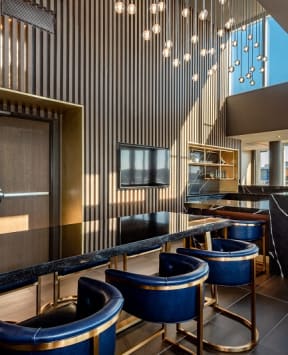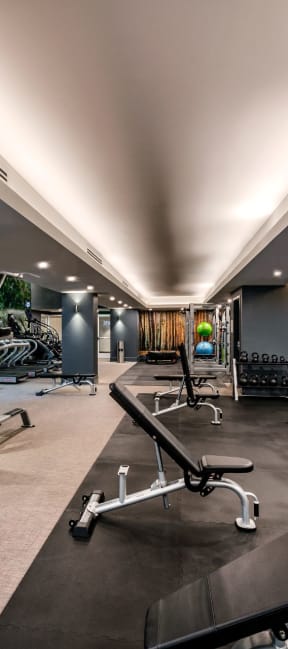 PERFECTLY LOCATED
Steps from Nationals Park, the Capitol Riverfront and the Yards, its' spirited streetscape is alive with distinctive shops, dining and recreation galore. Inside, West Half's natural tranquility centers and restores with open, airy floorplans, charming courtyards and personalized amenities. Designed by renowned New York-based ODA Architecture, West Half's iconic landscape and holistic energy render a shift in limitless urban living.